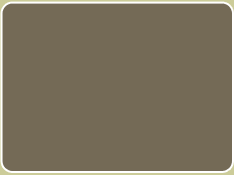 Contact us today at 217-537-3220 or email us at findashihtzu@yahoo.com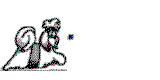 Fabulous Finds Shih Tzu

Hillsboro, Illinois 62049

217-537-3220 or (cell) 618-322-3220

findashihtzu@yahoo.com

This page was last updated: May 31, 2014
No Adults Available at the Moment...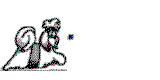 Check back periodically for details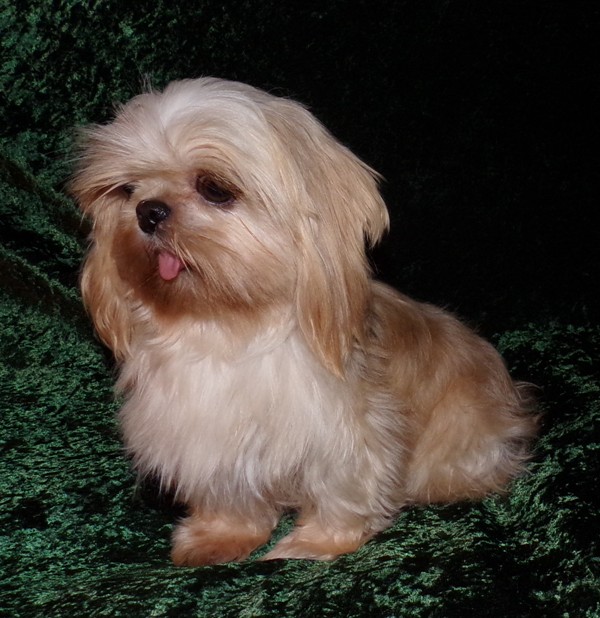 Teacup Size Female

Fendi is a Full grown adult teacup rose blue pigment female with apricot and white coat. She weighs 5 lbs, 4 oz. GOING HOME TO BUFFALO, NY

to live with Lexi and Sandy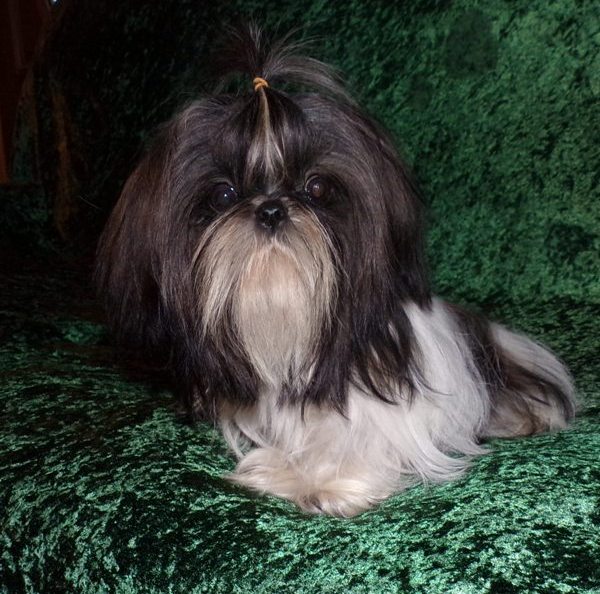 Extremely Tiny Teacup Female

I have just decided to place Pippin in a pet home.  At 11 months old, She weighs 3 lbs 3 oz and as you can see she is in full coat.  Although we have become quite attached to her, I don't think she will be growing much, if any more, and I will not be able to breed her.  I will not place her in a home with small children.

Parents: Louise and Conner

SOLD FOR KEITHA, KENTUCKY