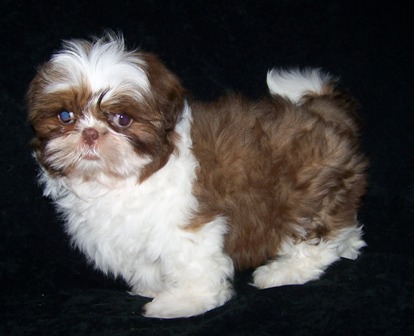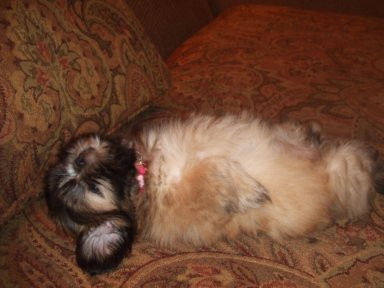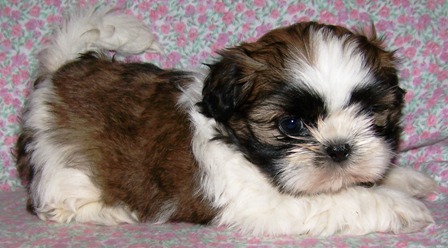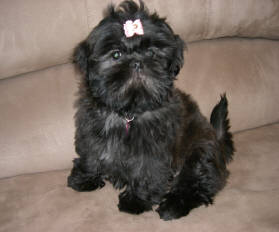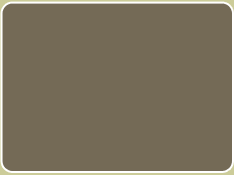 Contact us today at 217-537-3220 or email us at spaeth @ hughes.net.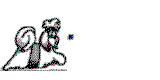 Fabulous Finds Shih Tzu

Hillsboro, Illinois 62049

217-537-3220 or (cell) 618-322-3220

spaeth@hughes.net

Call Us Today, We'll Find You a Shih Tzu That Complements Your Personality and Lifestyle

UNDER CONSTRUCTION

We add new pictures to this all the time. Check back and see our past puppies as they grow.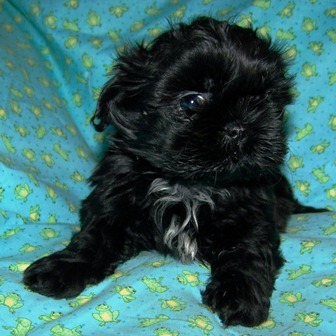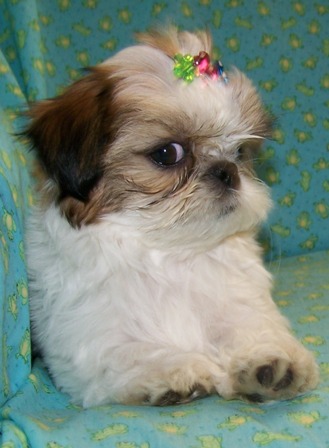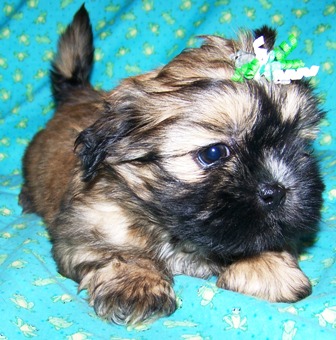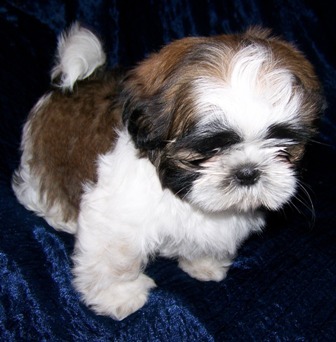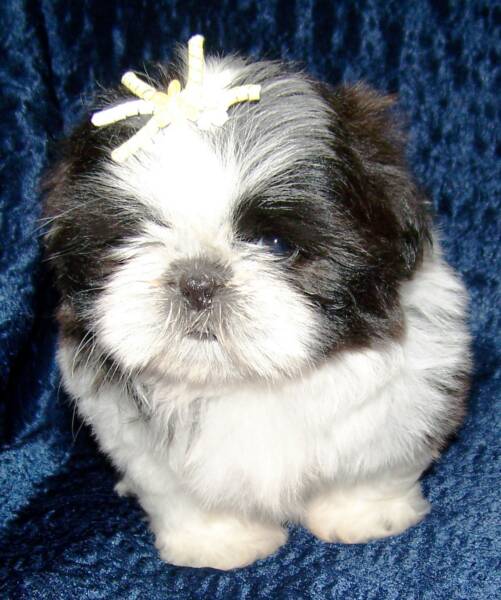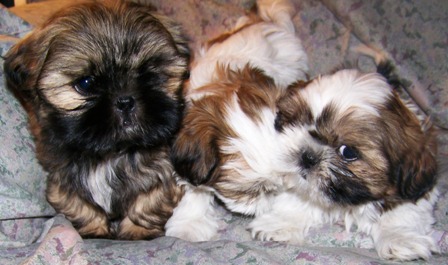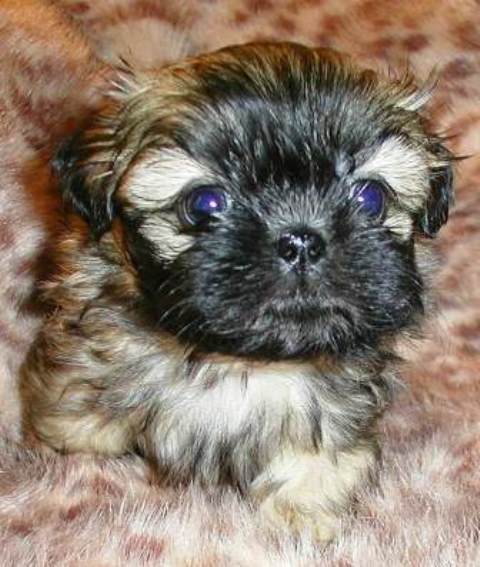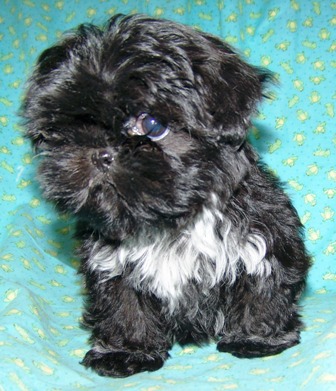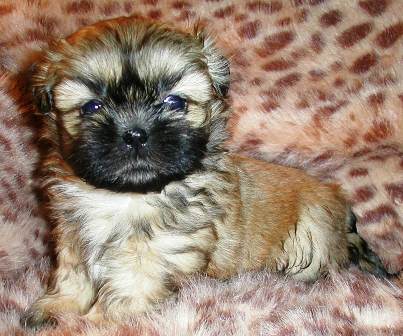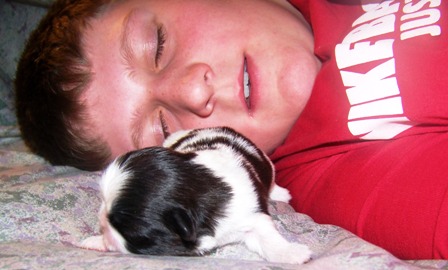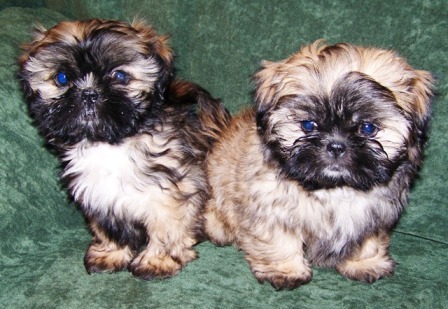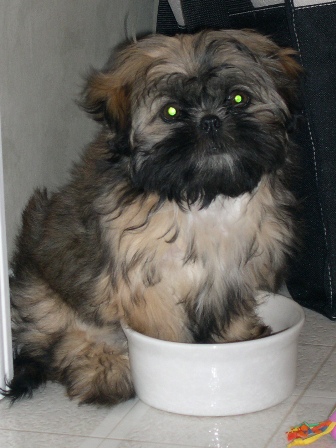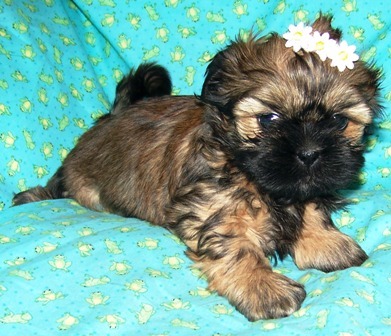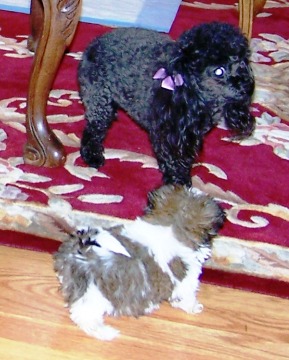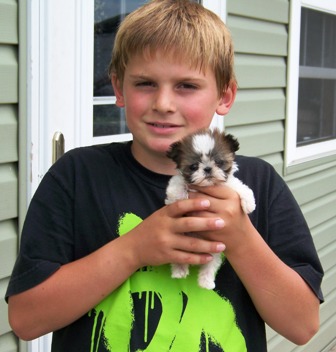 This is Tia one of our tiny teacup imperial puppies (and our youngest son, Logan)   Her adult weight  is around 3 lbs. Tia is living in Flint, MI.

Looking for Tiny Shih Tzus???

We've got 'em...Visit us often to see what's new!