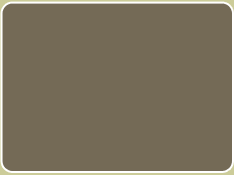 Reach me by email  at  findashihtzu@yahoo.com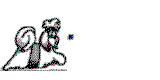 Fabulous Finds Shih Tzu

Hillsboro, Illinois 62049

217-537-3220 or (cell) 618-322-3220

Rogue, 5 lbs

What a Doll Baby,

Loves my lap!.

We looked high and low for these gorgeous guys.  Most have outstanding pedigrees, all have excellent health and temperment. Our breeding program is constantly changing and always improving, so we can continue to provide you with healthy, beautiful, well rounded puppies.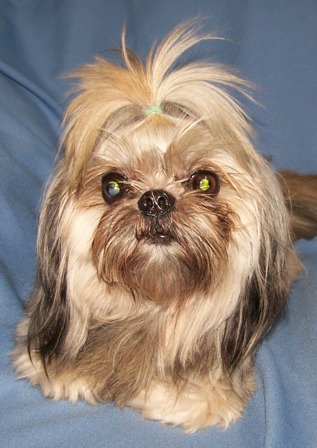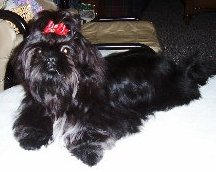 Cash, The Man in Black

Gorgeous Thick Coat, Very Intelligent,

Champion Sire and Dam

Produces some of nicest  puppies we have seen

Saro's Great White Hope "Rocky"

AKC Champion,

Champion Sire and Dam

Awesome Pedigree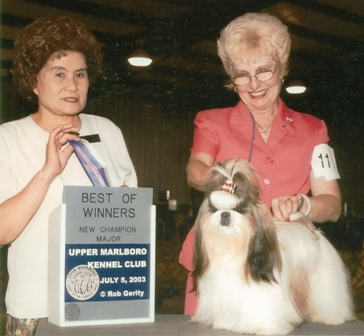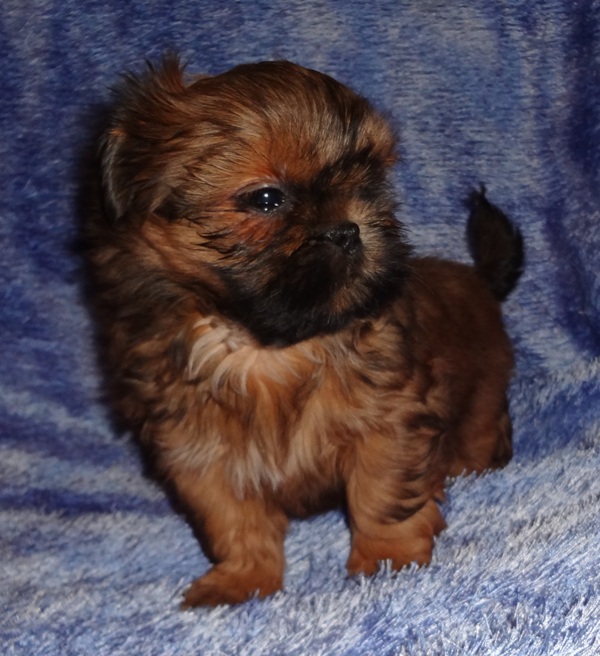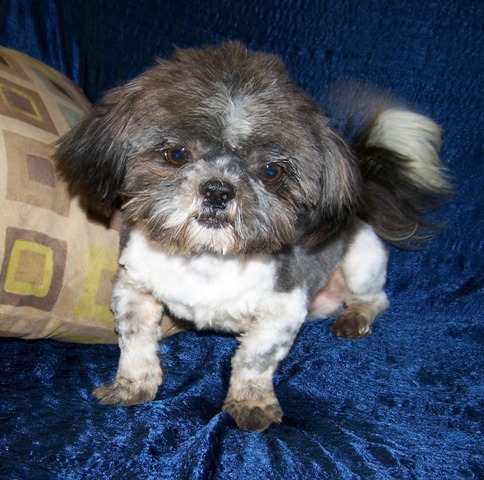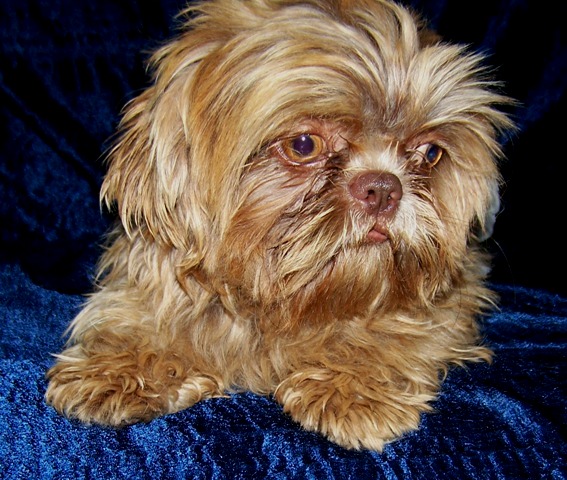 Fabulous Finds Blazin' Lil' Rico, such a sweet little man, 5 lbs, Red Liver, Loves the Ladies. Loves everyone he meets.

Fabulous Finds Love 'Em & Levi 'Em

Call Name, Levi.  baby face, amazing personality, cuddles for days, beautiful red boy.

Fabulous Finds Con Her with Kisses

Call name, Conner. 5 lbs, produces black, blue, reds, super small little babies with awesome personalities.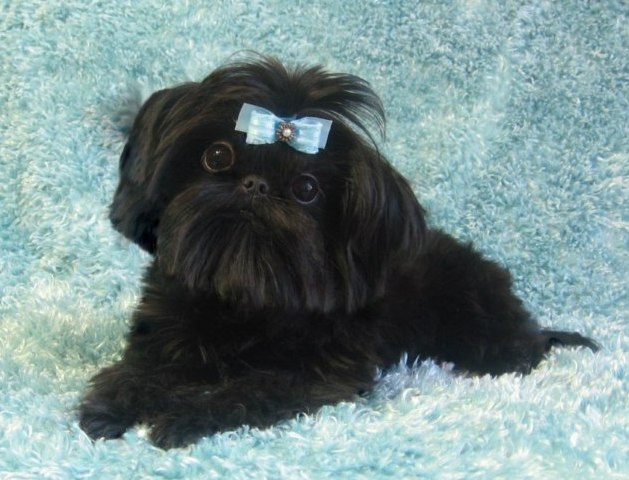 Meet Cole, Solid black, gorgeous little guy weighs in around 7 1/2 lbs.Produces petite, awesome gorgeous healthy babies.