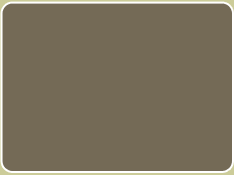 Fabulous Finds Shih Tzu

Hillsboro, Illinois 62049

217-537-3220 or (cell) 618-322-3220


Contact us today at 217-537-3220 or email us at spaeth @ hughes.net.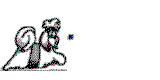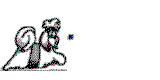 Recently Sold Puppies, Going Home Soon or Already There ...

Living in Morton, Illinois she was a Christmas Surprise!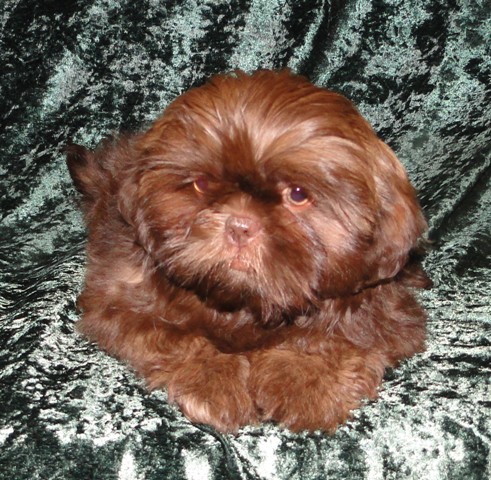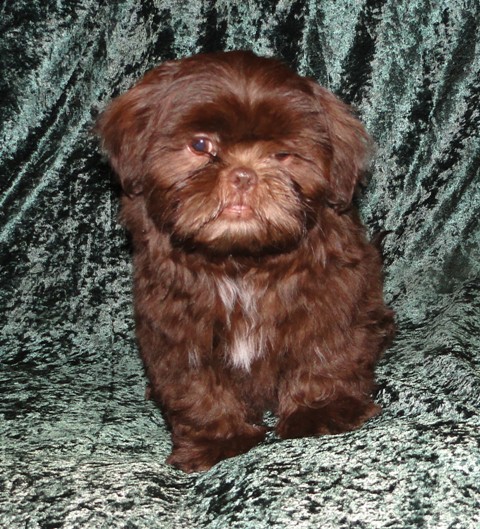 Going home to Cerro Gordo, Illinois as a

Christmas Surprise

There's something missing in this box....

YOU

...with your new little Fur Baby from Fabulous Finds!

How about making a someone special a birthday surprise, call Sheila today.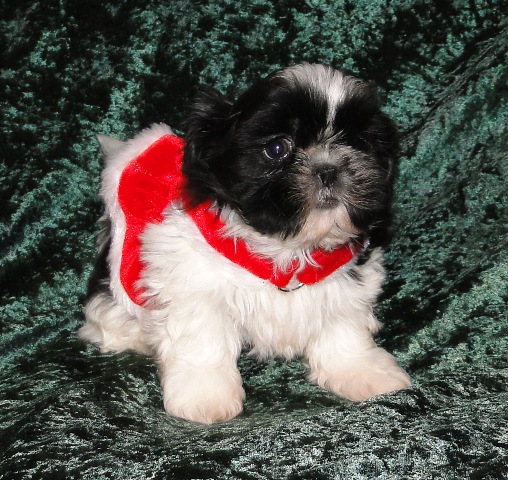 Sold to Denise and family, Illinois.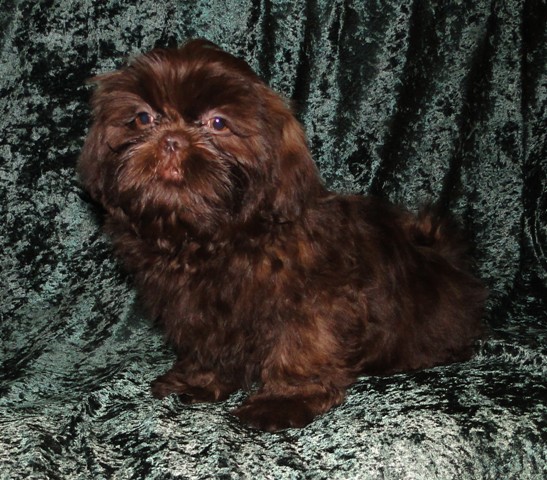 Male-Chocolate boy.Small Standard Size.

Loves to play, very well behaved

Such a sweet loving little man.

Parents: Lacey and  Geo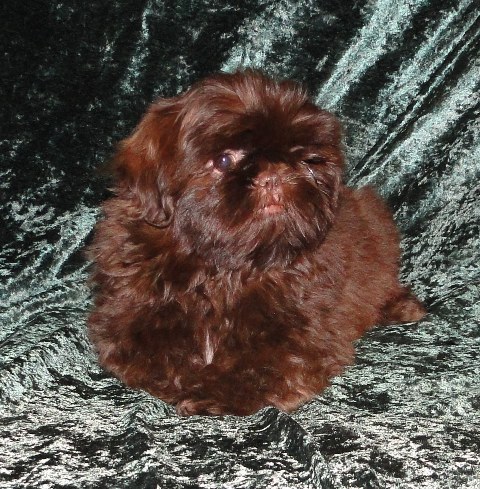 Sold to the Cooper family, Morton, IL

Merry Christmas Tanya!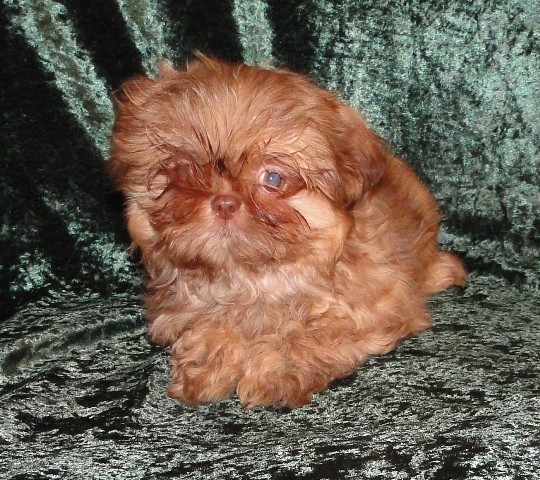 Sold to the Shafer Family, joining big brother Gunny in Cumming, GA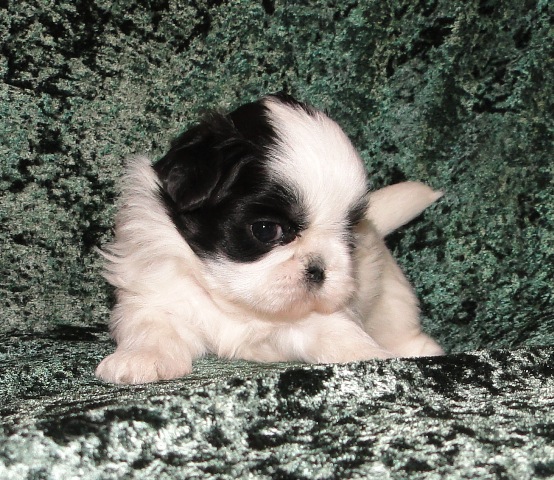 SOLD TO THE MITCHELL FAMILY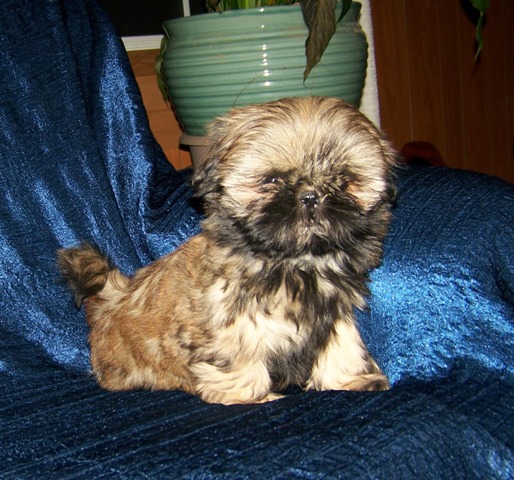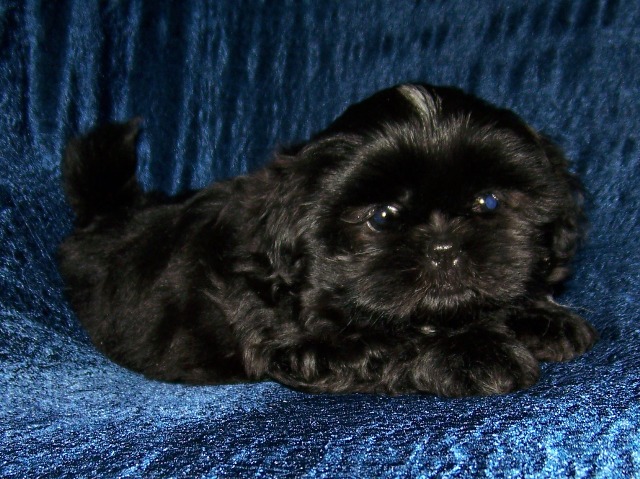 Male-Solid black little guy with white on his chest and a bit on his head. So so cute. Gorgeous coat.

Parents: Allie &  Ranger

Sold to Donna and Family

Female-Solid gold with a black muzzle and tippings. Imperial size girl.

Parents: Zoey &  Cash

Sold to the Soto Family

Corona, CA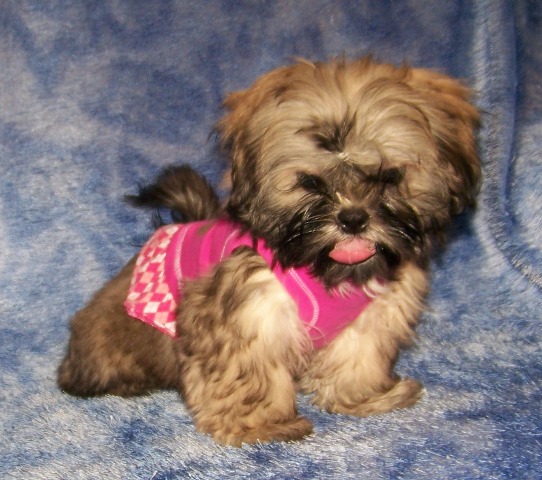 Female-Brindle smaller girl, approx 8-9 lbs full grown. Sweet, playful, curious little doll baby.

Parents: Emily & Cash

Living with

Rich, Michelle, Annie & Buggs in Crete, IL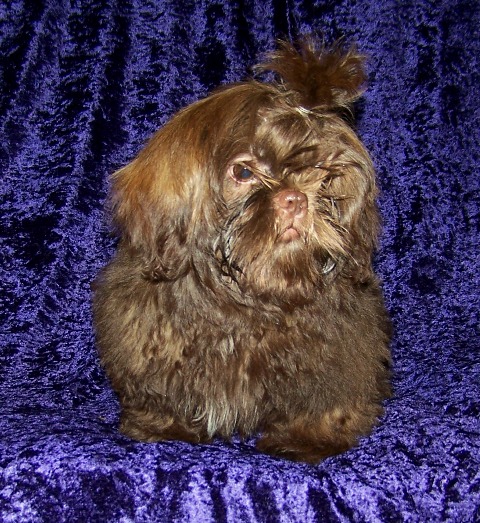 Female-Chocolate Female, Quite a looker, loves absolutely everyone! Her favorite toy is a blue elephant.

Parents: Lacey and  Geo

Going Home with CHRISTAL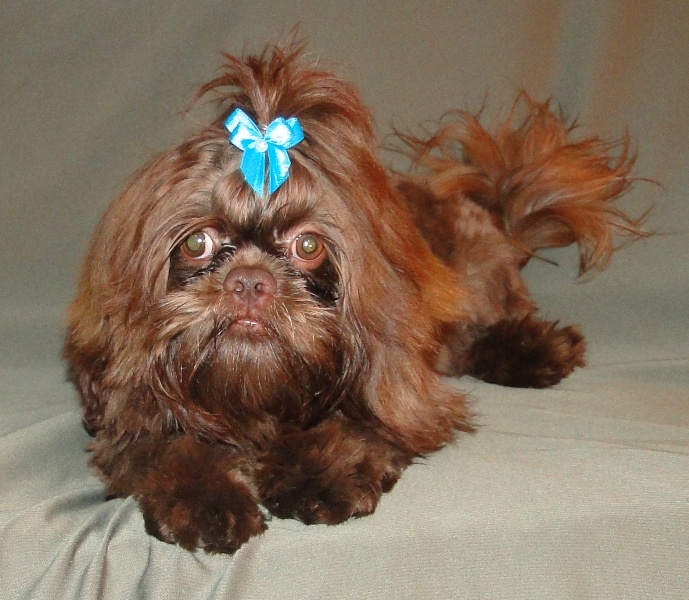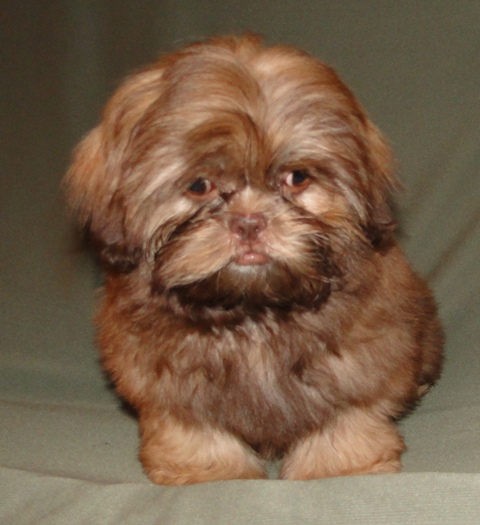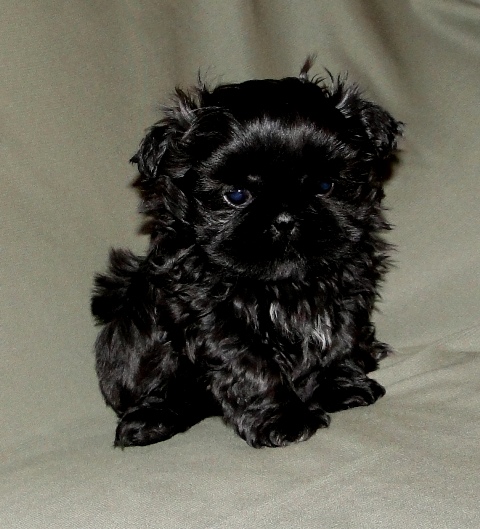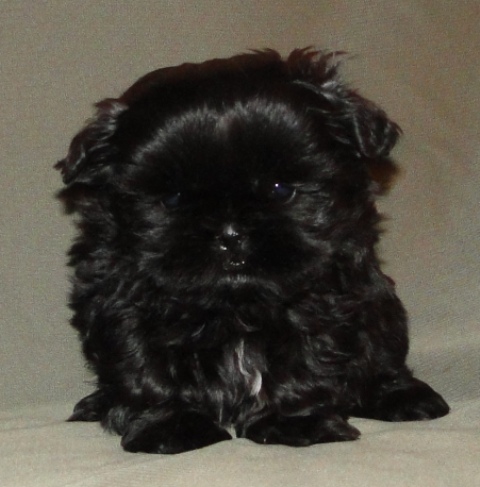 Meet Seth....Our solid chocolate puppy that loves to play, very well behaved, intelligent puppy. Affectionate.

Loves Everybody. Fully vaccinated, microchipped. Crate Trained. Standard Size.

Parents: Lacey and  Geo

Born: 9/5/10 Ready Today

Female--Meet Callie

Another little cuddle bug.  Never meets a stranger. Very smart baby. Gorgeous blended liver.

SOLD TO THE GOOD FAMILY

Female, solid black tiny girl. So Sweet, petite and playful

Parents: Inky & Cash

Born: 2/15/11 Ready: 4/14/11

Sold to the Mellor Family,

Rochester, IL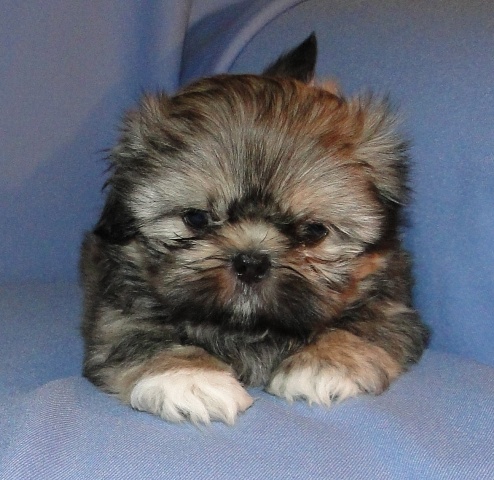 Sold to the Krager Family

Sold to the Krager Family

Farmersville, IL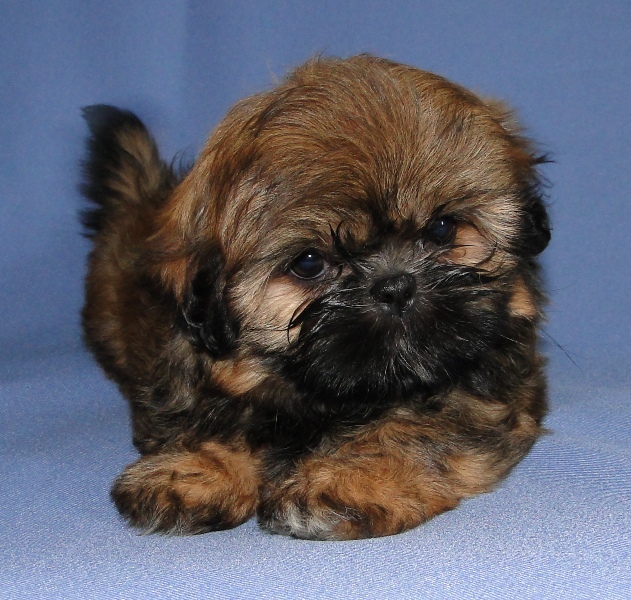 Sold to the Neusa

Houston, TX