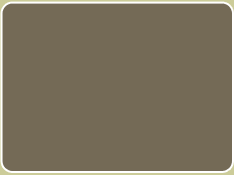 There's No Place Like Home...

Just Ask Our Happily Placed Pets & Their New Owners!

Contact us today at 217-537-3220 or email us at spaeth @ hughes.net.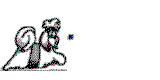 Fabulous Finds Shih Tzu

Hillsboro, Illinois

217-537-3220 or (cell) 618-322-3220

spaeth@hughes.net

Banzai is living with the Simon Family in Alton, IL.

We Welcome Your Comments and Photos as Your  Pet Grows Up!

Ellie is living with the LaGrotta family in St. Louis, MO.

I know Ellie had to be your best puppy ever,  she is exceptionally smart.  She is doing the puppy pads like she has done them all her life.   She stayed at my cousin's house while we were on vacation and my cousin truly did not want to give her back...she is in love with her..... Ellie has never made a peep while in her cage every night.  We are now graduating to the bathroom area during the day, which makes me feel much better,   She is great!  We love her so much, and she is going on vacation to the lake of the ozarks this weekend for her 4th time since we've had her.  She'll be excited when she gets there because she has all her lake toys down there that she forgets about till she gets there.

Thanks Sheila for a great puppy!

Vicki and Gerry Lagrotta

11-19-08 UPDATE:  Vicki called us today and said sweet little Ellie (her best dog ever!) wants a SISTER!  Now Ellie and Vicki have to work on Gerry!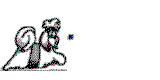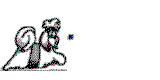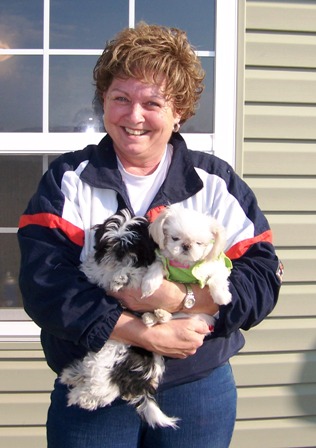 Hi!  We just wanted to send a quick note to update you on our puppy.  Banzai, a.k.a. "sweet baby James". is doing great.  He is growing like a weed.  :-)  He is such a sweet boy, but I must admit that he is getting quite spoiled!  We received a bell for the door from my sister-in-law, so we are attempting to use that to potty train;  so far, so good!

Thanks again for being so helpful.    We still check your website frequently to look at the nursery and see the new puppies.   We plan to  continue to refer interested friends and family to you, as we couldn't be happier with the whole experience.

Sincerely,

Bill and Mehlia Simon and family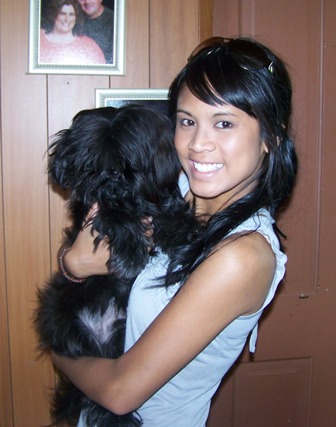 This page was last updated: June 25, 2013
Cooper (above) went home to Carbondale, IL with the Nance Family.

Brooklyn (above) is living with Shelly and the rest of the Martin family in Highland, IL.

Maggie became the newest member of the Snow family from Centralia, IL.  She is pictured with her new little buddy, Cooper.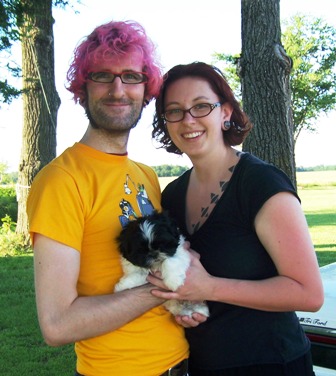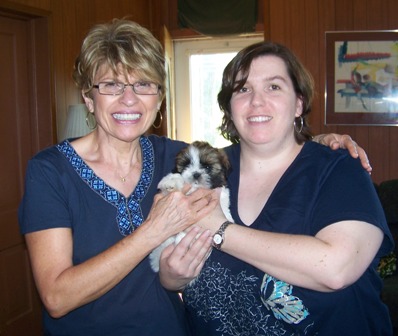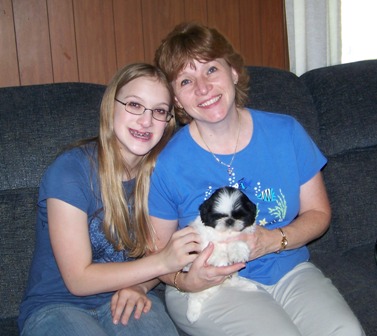 Ella went home to Decatur, IL with the Crouch Family. This is their first shih tzu.

Jack headed home to Chicago  with Shanna and James. He is joining some kitties, a parrot and a lizard at his new home.

Molly was too excited to go home with the Williams family recently. Enjoy her ladies!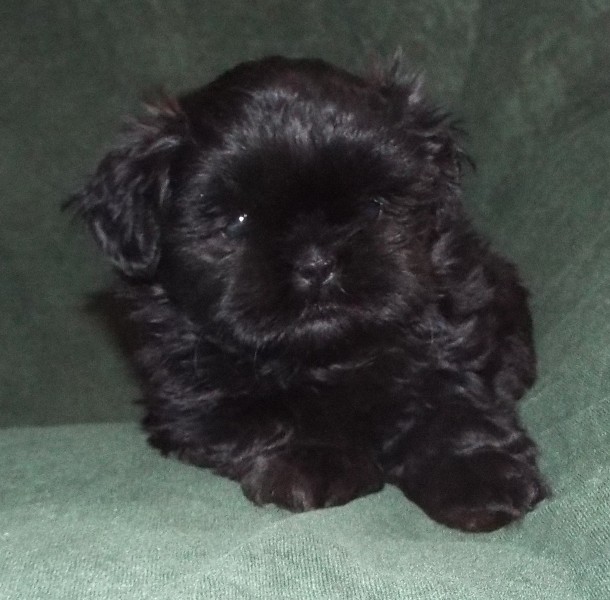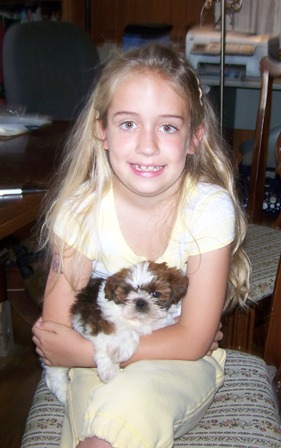 At right is Melanie with Marley who she purchased from us earlier this year. Melanie and Adam have done a wonderful job with him--he is so smart and well behaved.

Above is Cassidy with her new puppy Chloe who has joined the the Krager family in Springfield IL.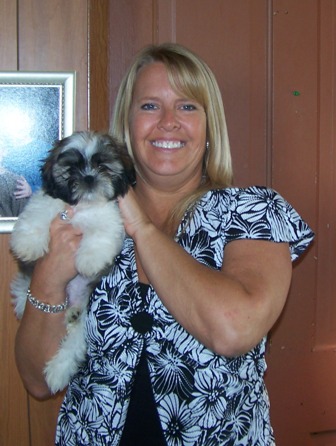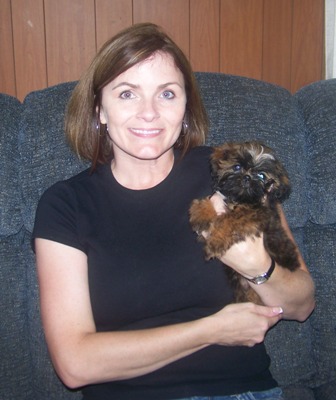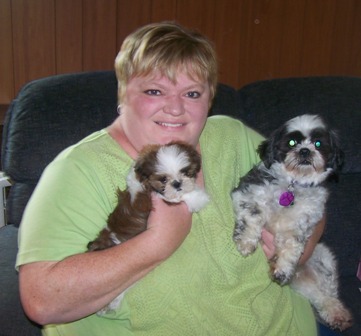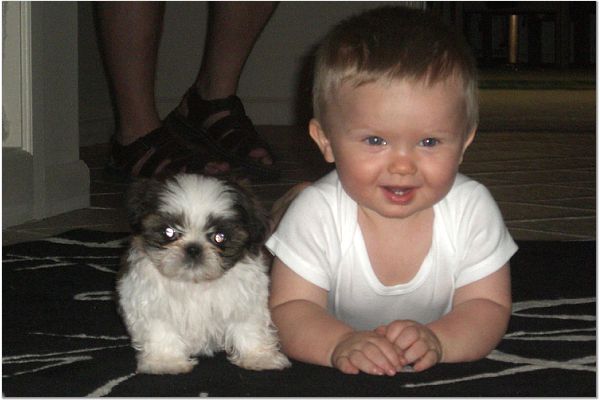 Above is Susan, who recently adopted her newest fur kid, Ginger. Ginger is joining her big sister Georgi. They live in Litchfield, IL.

There is someone missing in this picture to the left...............

YOU

.....with your new fur baby from Fabulous Finds Shih Tzu.  We have gorgeous puppies in our nursery seeking new families just in time for the holidays.  Call to reserve yours today!

We're

MISSING..........

............. YOU!

Gabe went home twith the Shafer family from Urbana, Illinois.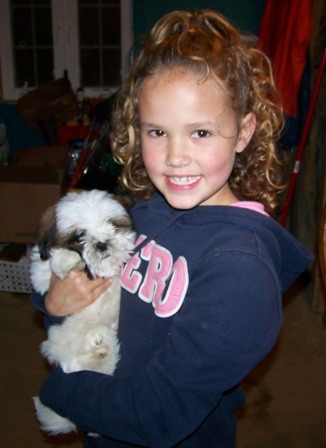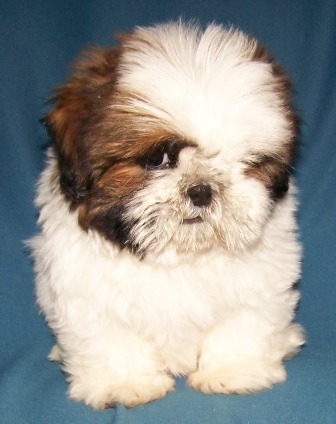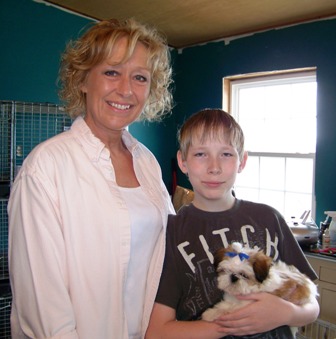 Teddy joined the Kershaw Beck family in Hillsboro IL.

Ellie went home to Alton, IL with Natalie, Emma and family. She is their very first shih tzu.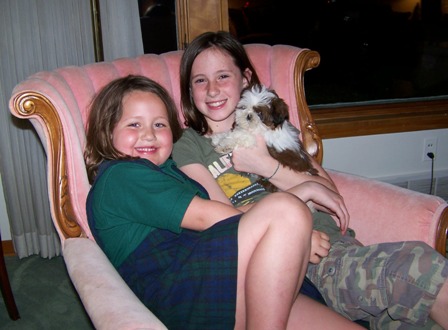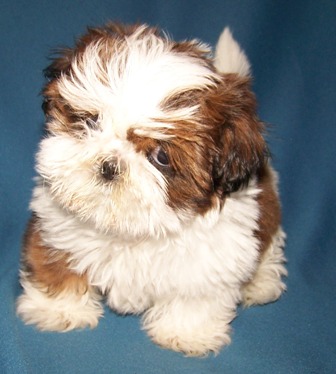 Meet Emma & Natalie, Ruby's two new best friends.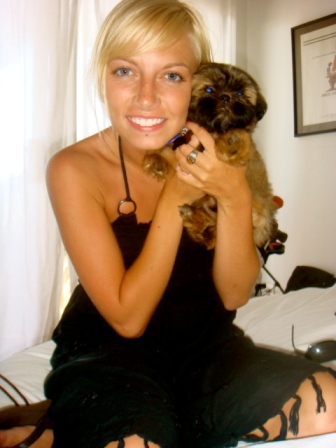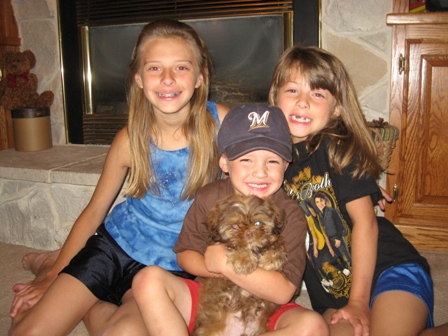 Parents: Rogue & Beauty

Living with JoBeth

Parents: L-Shaye & Banjo

Red Liver Male

Amazing Color and Beautiful Face

Small Standard Size. Living with the Clarey Family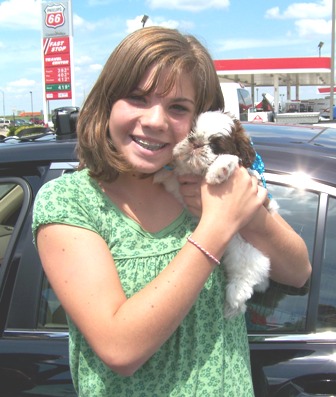 Parents: Sugar & Romeo

Chocolate & White Male

Living with Allie (he was her birthday present) and the rest of the Hack family in Wheaton, Illinois.

Parents: Corey & Banjo

Maggie brought these two gorgeous sisters home to Clayton, MO. She has named the girls Cocoa and Lu Lu

Parents: Beauty & Rogue, Red & White Female, Imperial Size, Absolutely Gorgeous!

SOLD TO Cassidy (pictured at right with Chloe) and THE KRAGER FAMILY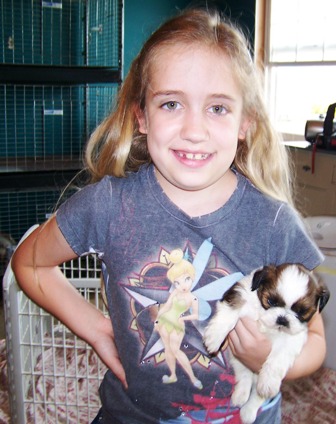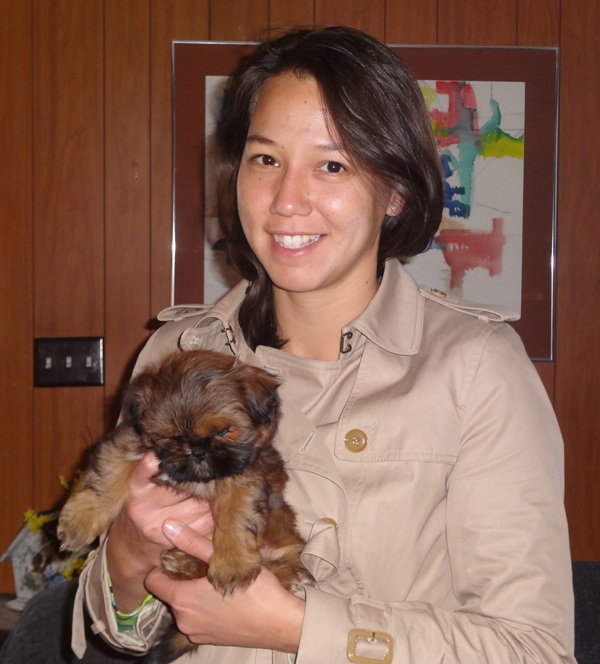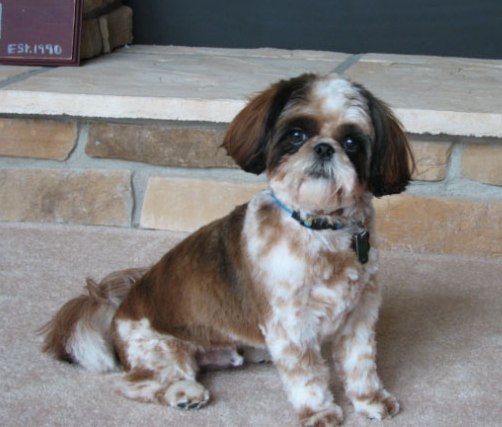 Parents: Sapphire & Rhette--This is Wilson a deep Red & White Handsome Guy. Lori sent us this updated picture to commemorate his first birthday.  He lives with the Kosiken family in Aurora, Illinois.  Sapphire and Rhette's new puppies will be ready for their new homes around Halloween.

Tai Yi

Parents: Jade & Cash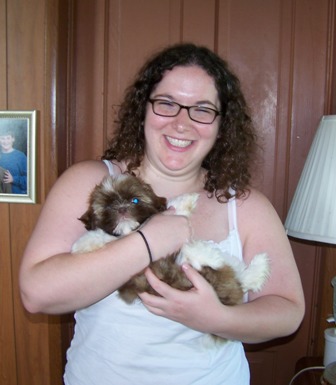 Parents: Sugar & Romeo

Sarah took Monk home with her to Champaign, Illinois. This is her first Shih Tzu.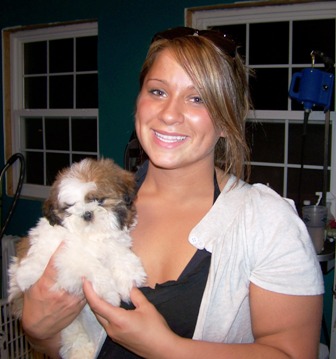 Whitney from Alton, IL & and her new puppy, Trevor.

Oreo went home with his new sister Snickers and Carol from Belleville, IL.

Cujo joined the Johnson family from St. Louis, MO.