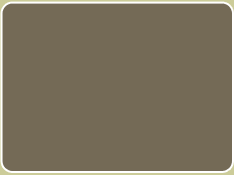 Fall in Love with a Fabulous Finds Shih Tzu

How Could You Resist the Perfect Companion...a Shih Tzu Puppy?

Our Puppies Come to You with Guaranteed Health, Current Vaccinations, Beginning Housetraining & Ready to Love!

We Promise to help you select a shih tzu that is Perfect for You.

   We hope that you will let us play an important part in matching you up with a lovable Shih Tzu. Fabulous Finds Shih Tzu is owned by Ron & Sheila Spaeth, small breeders from beautiful rural Hillsboro, Illinois. We believe in being truthful with our customers and loving to our animals. You can be assured that we are selective about the dogs we breed and our goal is to place them with people that will appreciate them as we do.

    We are American Kennel Club certified breeders--we only breed purebred fully registered Shih Tzu's in solids & multi colors. We are a licensed breeder with the state of Illinois and we welcome you to contact us with any questions you have about our breeding program.


Fabulous Finds Shih Tzu

Ron & Sheila Spaeth

Hillsboro, Illinois

Call or text Sheila at 618-322-3220

email us at: findashihtzu@yahoo.com

Call to Reserve the Perfect Shih Tzu Puppy to Complement Your Family. Puppies available NOW to approved homes.

Send us your favorite pictures of your Fabulous Finds Shih Tzu, and he or she may be the featured pup on our website in the near future....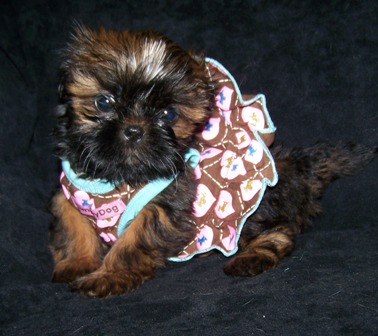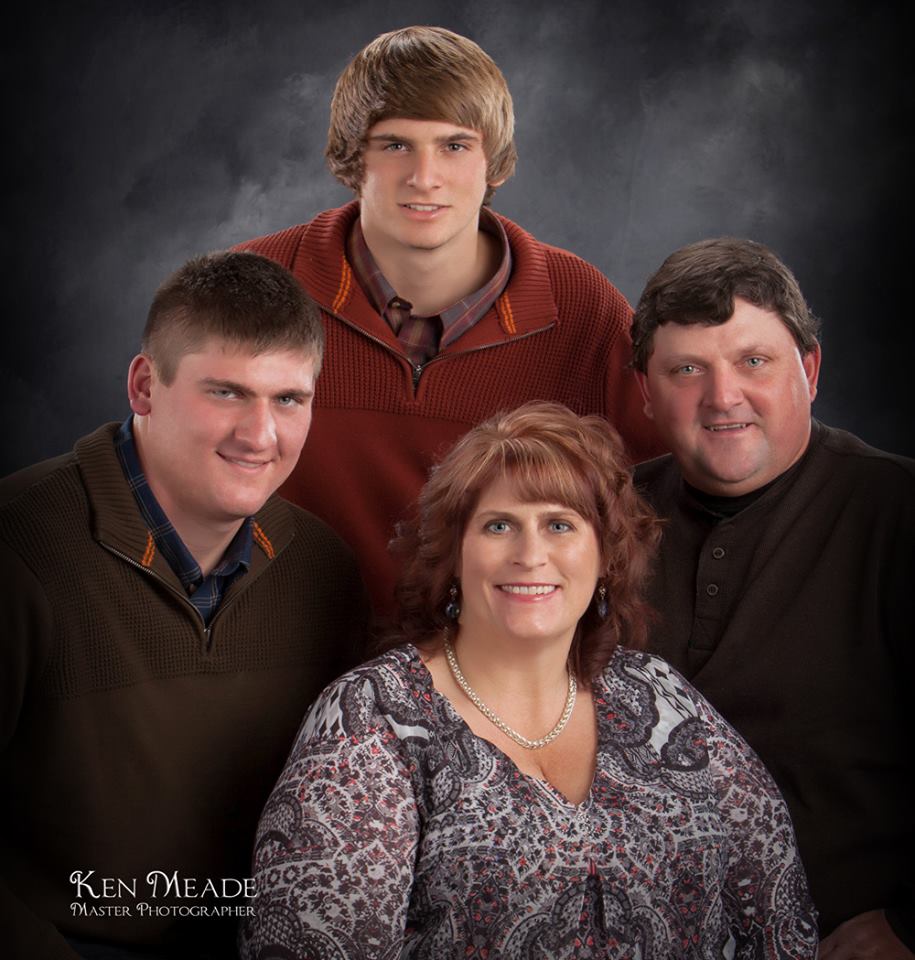 Our Human Family, Logan our youngest in back who will be a Senior in High School, Charles, a Junior at Rose-Hulman College of Engineering to the left and my husband and I.